Laura Clery's Wanderlust Weekly
Join influencer Laura Clery as she shares stories, tips, and inspiration from her jet-setting lifestyle and travels around the world.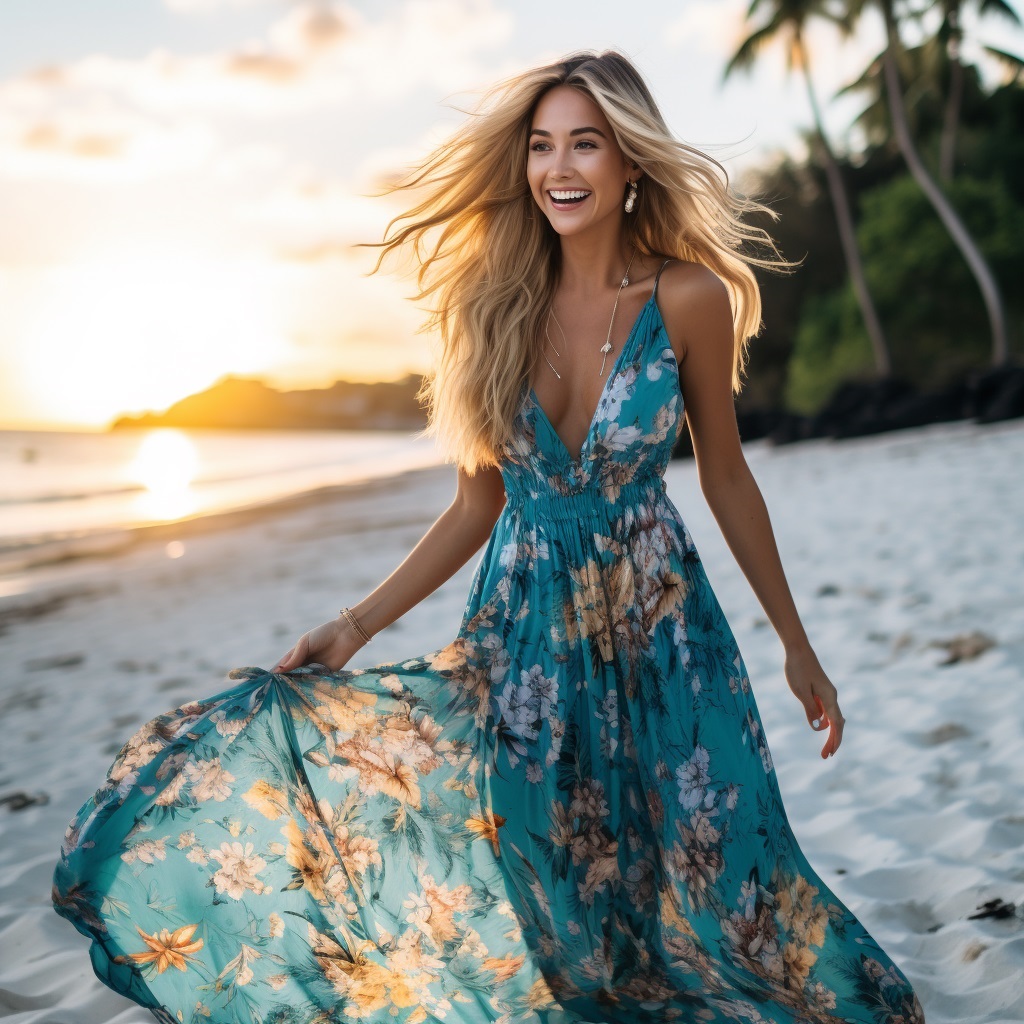 Welcome to My Travel Blog!
Hi, I'm Laura Clery! I'm a social media influencer and world traveler. On my blog, I share tips, stories, photos, and videos from my adventures across the globe. From jet-setting to exotic locales to backpacking off the beaten path, I cover it all. My goal is to inspire you to step outside your comfort zone, see the world, and have transformative experiences. Pack your bags…you're in for an exciting ride! Whether you're a fellow traveler looking for inspiration or an armchair adventurer living vicariously through my journeys, I'm thrilled to have you along. Let's explore this amazing planet together!
Find those things you're comfortable doing at your current location, and start from there.
Imagine you're standing on the precipice of adventure, passport clutched in hand, heart pounding with anticipation. But a nagging question intrudes: will your passport number change when it's time to renew your travel document? Worry not, intrepid globetrotter! This guide…